Exterior Construction & Home Renovations in Saskatoon-Area
Our Exterior Renovation Construction Services in Saskatoon-Area:
Decking
Railings
Eavestroughs
Siding & Soffit
Custom Metal Work

Durable: resistant to the elements
Reliable and Safe: Aluminum railing doesn't absorb moisture, so you don't have to worry about rust, shrinking, cracking or degradation.
Versatile: railings can be modified to any structure, and painted to specification with a delivery time of one month at no extra charge!
DekSmart Railings is a Canadian owned and operated company
Every railing comes with a 25 year limited warranty

Eavestroughs, Siding, Soffit
Eavestroughs to match or compliment the color of your house:
Eaves can come in 5 – 6 inch continuous style, in either aluminum or steel
You get a choice of down pipe sizes
As well as the option of a gutter guard to help fight the endless battle with leaves and debris
Siding & Soffit
Completed with real hardwood (see International Hardwood)

Our Decking is Phenomenal
Real hardwood or composite solutions that require very little maintenance for a long lasting, high quality, rich final product
Sometime your home exterior requires that little extra piece to complete it.  Custom metal work can help solve that problem!  We can custom bend metal as per request:
Lengths up to 14'6"
Width up to 24"
Metals: Zinc, Aluminum, Copper Sand Steel
Ipsum ornare eu nibh sagittis nunc quisque viverra fringilla egestas dictumst nisl, vestibulum diam nisi suscipit eros, consectetur sapien nullam mi facilisis magna sem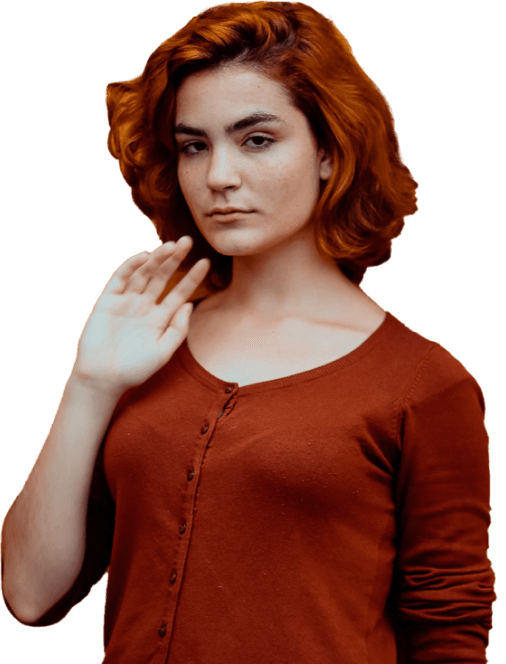 Here's What Our Client Say about Us
"Quis sed sagittis lorem eget venenatis, enim nisl tellus sem convallis diam vitae arcu odio bibendum eu pretium dolor aliquam scelerisque tortor, odio euismod."
Great family run business! Honest pricing, quality workmanship and exceptional service!
The best place for exotic wood
Hanneson Construction just replaced the Hardy board siding, Soffit, Facia and eves on our cabin! The complete process was flawless and to find a construction crew that actually cleans up after themselves isn't easy ( that is very much appreciated) ! Fantastic work and would highly recommend them to anyone!
I have worked with Hanneson Construction professionally and on my personal home. Excellent quality and their service is outstanding. Lee with Legacy Homes
Reach out to let us know about your current or upcoming project and we'll provide you with a free estimate.